Reality Youth Group
Reality Youth Group seeks to plant, cultivate and grow our young people's faith in Jesus. We accomplish this by verse by verse bible teaching and practical application. We believe it's vital to disciple our young people. We are to train them up in the ways of the Lord. Our young people are a priority. The Youth ministry has several events and camps throughout the year.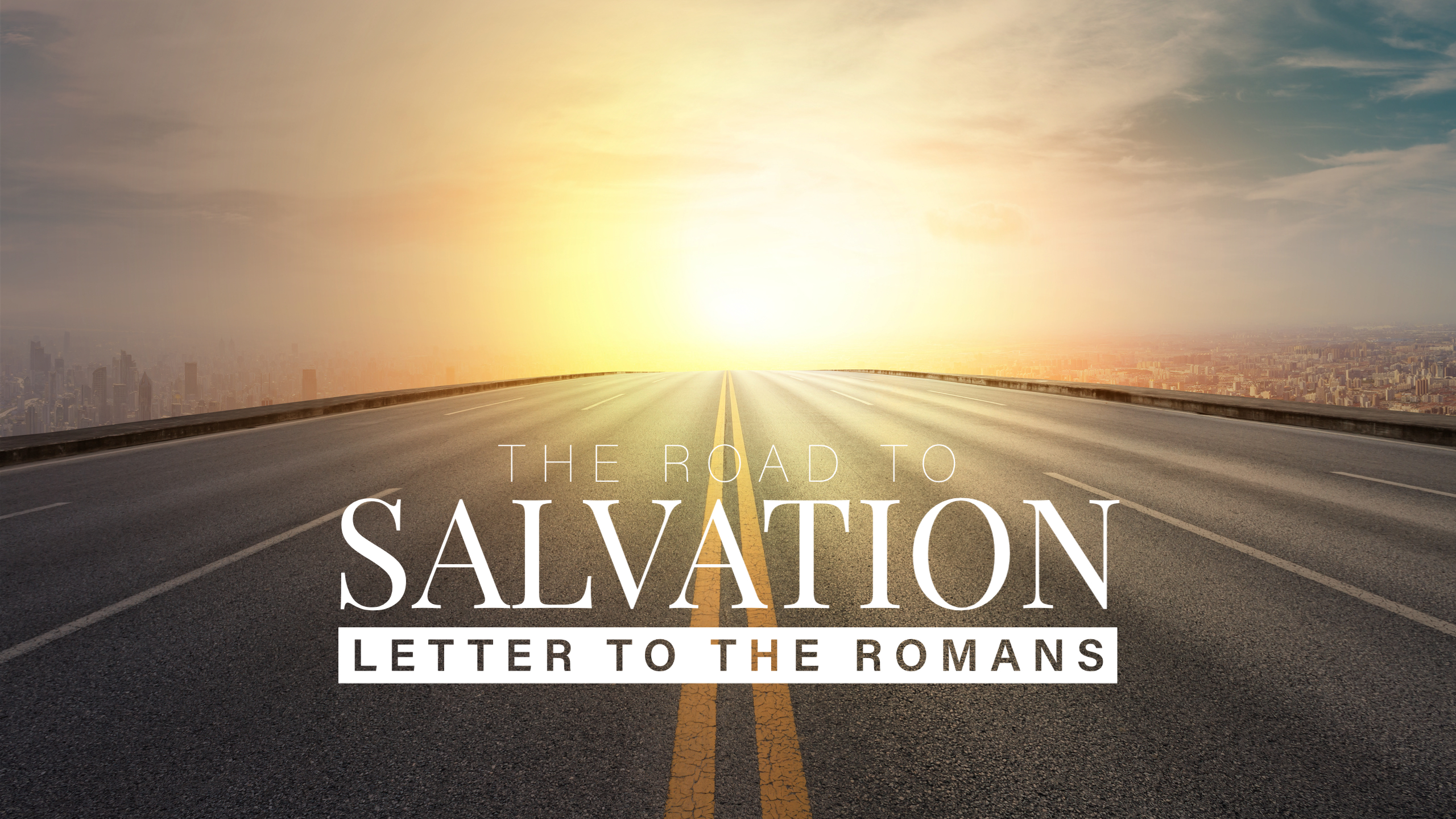 Reality Youth Group
The Reality Youth Group at Calvary Chapel Beaumont is geared toward young adults from 6th-12th grade.
This world offers up many distractions in life to our children and grandchildren and here at Calvary we create an atmosphere of love and respect among our youth and a passion for Jesus Christ. It is my hope that every Young Adult who comes to Calvary will discover Jesus, who He is and begin a close relationship with Him.
We meet Sunday mornings at 9:45am in Room 3. Join us as we teach through the Word of God in a practical and applicable way.
For more information, visit our Facebook Page.
See you soon, blessings – REALITY YOUTH TEAM…