Worship Team
Here at Calvary Chapel Beaumont we believe that corporate Worship in song is heart preparation for the Word of God. That personal connection with the Lord prepares us to hear all that He has for us in His Word.
Worship, Sound, and Media Ministries
We are looking for servants in all three ministries. If you have gifting, prior experience, and feel the Lord leading you to serve, please contact us. We would also like to speak with you even if you have no previous experience. We are a teaching and training Church. Serving our Lord is a blessing that we would like to see everyone experience!
If you are interested in joining the worship, sound, or media ministry we encourage you to fill out an application. Please Click Here.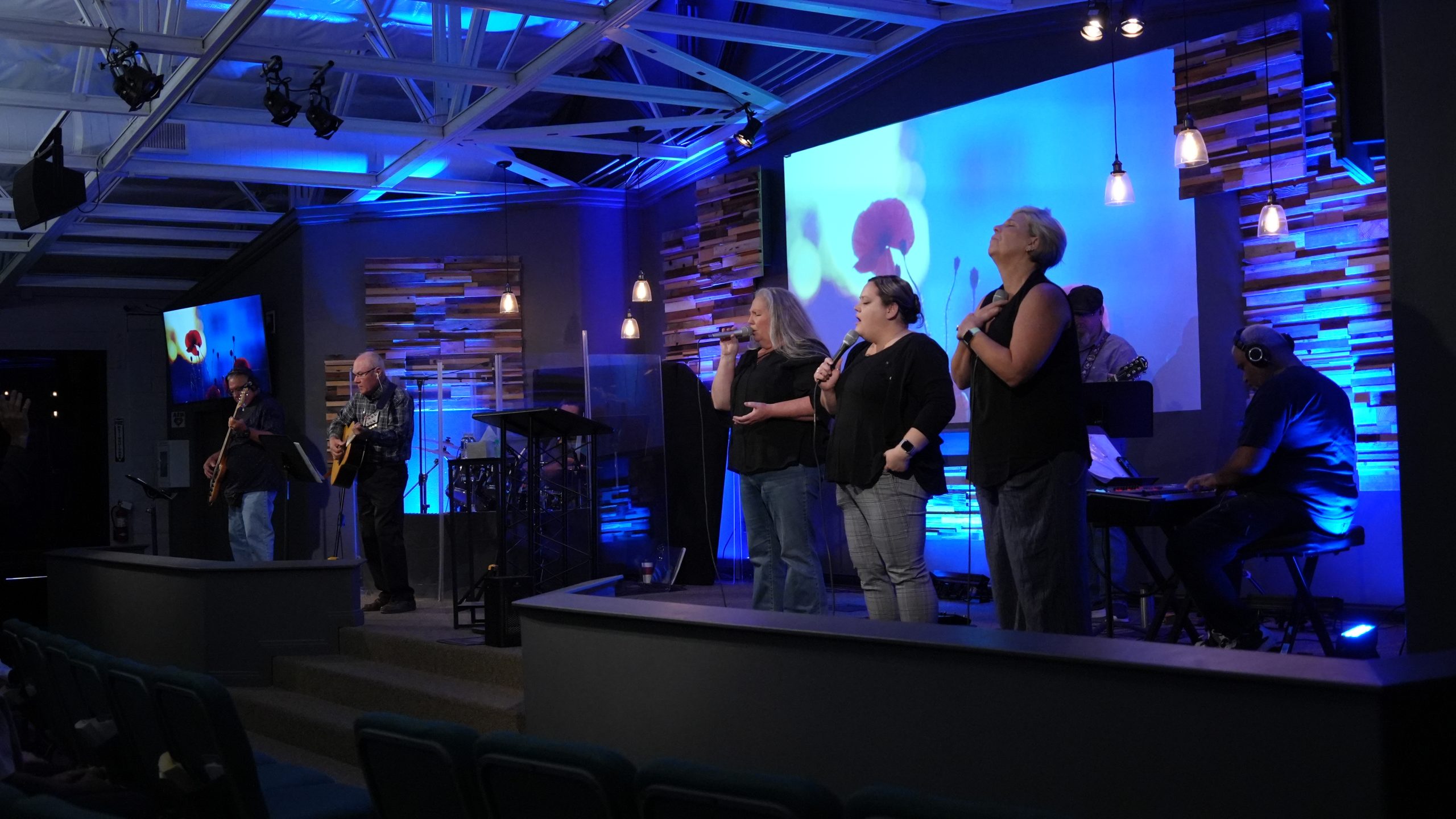 Kellie Richards

Women's Worship Leader

Carlos Richards

Sound Ministry Leader