Women's Ministry
The Women's Ministry seeks to develop women in their relationship with Jesus. The Bible is our guide and final authority. Applying God's Word to our lives is where lasting change happens. Through bible study and spending time together we grow deeper with Jesus and one another. We believe by the power of the Holy Spirit the Women's ministry will produce women who are strong in their faith and who make a difference in the home and community.
At a Glance
When: Tuesday Mornings at 9AM and 630PM. Please see below for detailed information and directions.
Where: 1780 Orchard Heights Avenue, Beaumont, CA
Esther||The Chosen Life
Join us as we journey through the story of Esther!
Esther was an ordinary woman whom the Lord chose to be Queen and was courageous!
The $15 cost for the study includes a fantastic workbook for the study through Esther.
We will offer different options to attend:
9AM Session in the Sanctuary, with social distancing
9AM Session Live Stream with an online discussion group
630PM Session in the Sanctuary, with social distancing
We can't wait to see you!
"Arise & Shine" Ladies Fellowship
Calling all ladies: Arise & Shine!
Arise, shine; For your light has come! And the glory of the Lord is risen upon you…Isaiah 60:1
Please join us for a morning of worship, God's Word, and fellowship. The next event will be very soon.
We will meet in the Sanctuary for this FREE special event
Continental breakfast will be provided
Women of Compassion
Women of Compassion is a Women's Ministry group that provides various services to our church family during difficult and challenging times.
We send greeting cards during illness or anytime when encouragement is needed. We may provide a meal in time of crisis, stop by for a visit or offer prayer support for those in need of prayer. We also provide special baskets for new babies as well as some holiday baskets on certain occasions. All these things are done with hearts filled with the desire to serve others. For information please Contact Us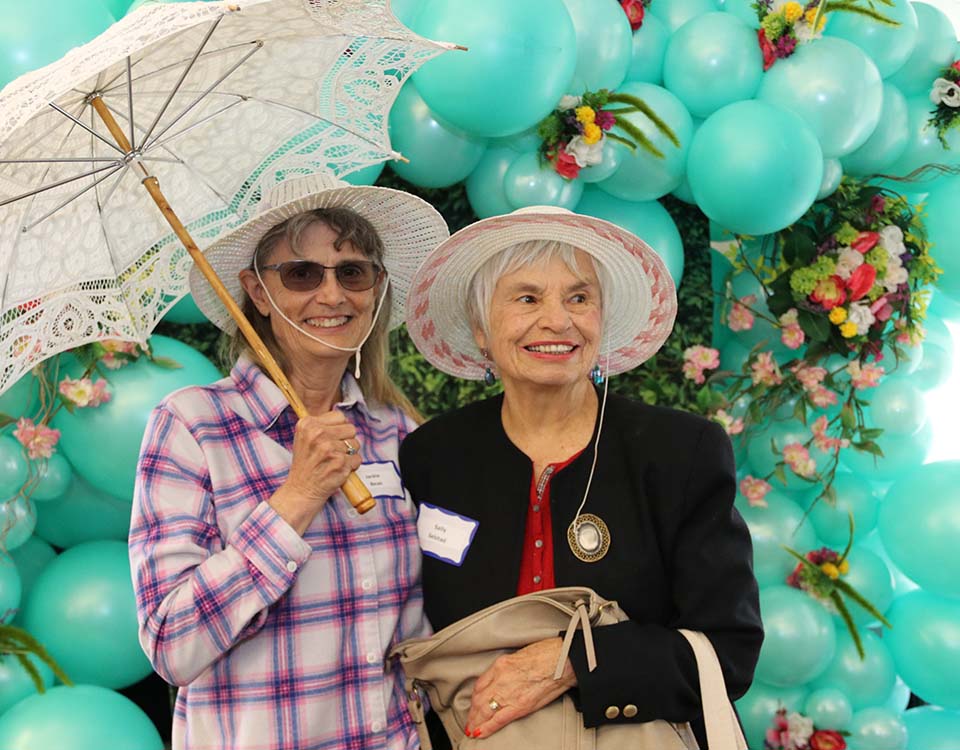 "May the grace of the Lord Jesus Christ, and the love of God, and the fellowship of the Holy Spirit be with you all."
– 2 Corinthians 13:14